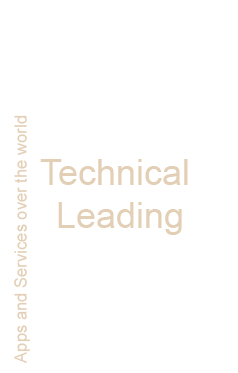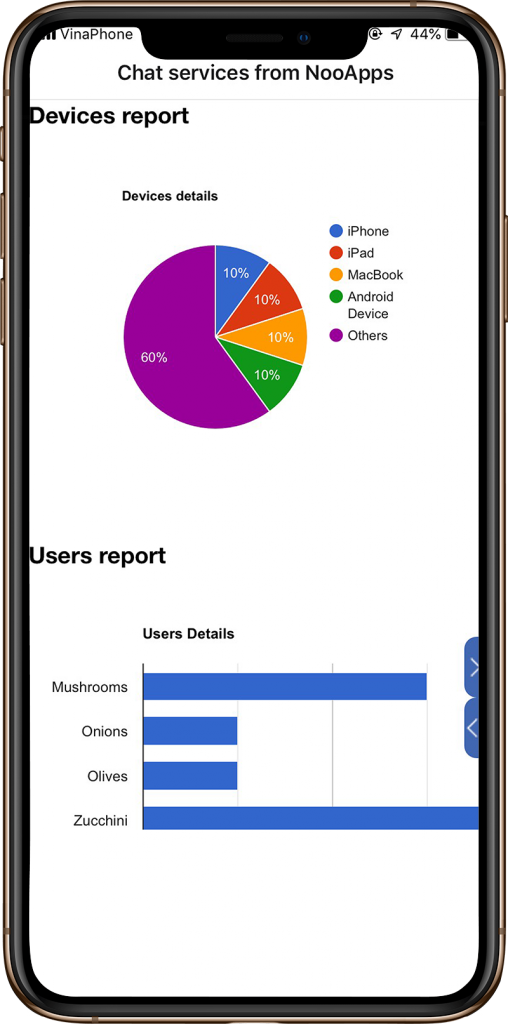 WHY WE DO IT?
Join a journey with us.
We tell stories about how we make wonderful product.
And we do coding with passion.

Our greatest aspiration is to be among the most prestigious and reliable IT brands worldwide. We aim to spread out to the North America, Europe and Northeast Asia markets and put the name NooApps in the top-list when businesses seek for effective and efficient IT solutions.
​Platform: Windows, iOS, Android, MacOS
​Language: Swift, Go, Nodejs, React JS, PHP, HTML/CSS3, Javascript, Java ...
​Framework: Cocoa, Laravel, AngularJS, NodeJS, Ionic.
​Database Engine: Postgre, MongoDB, Redis, MSSQL, MySQL ...
---